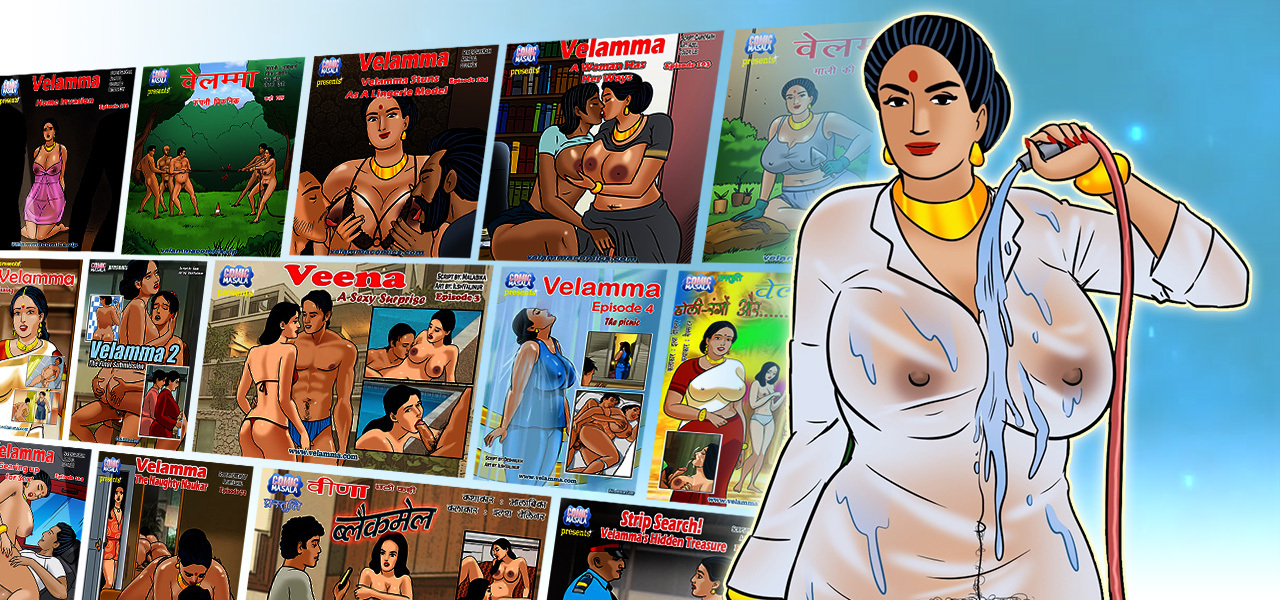 GET ONE FREE EPISODE
Try one free episode from Velamma's sexual adventures in English, Hindi or Tamil.
Continue reading 4 episodes of your choice at $15.95 / month.
Velamma Dreams Latest Episodes
Yaa i just love that when she involved in threesome.
The starting is actually very good...the story seems different....Shriya + velamma are seductive combo...hope to see hot sex and makeouts between them...
Antonio
Velamma Aunty member
Loved the ending - please make more interracial stories.
Avradeep sen
Velamma Aunty member